T&D is a full service feature film financing, production, and sales company. The company works closely with clients on the financing and production of original content, maximizing the commercial potential of collaborative projects and co-developing concepts with longstanding clients, having a hands-on approach to development, equity financing, presale, and debt financing, as well as helming the distribution of our films. The sales team attends all major markets and festivals.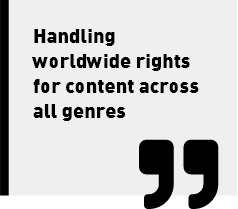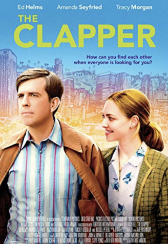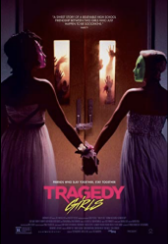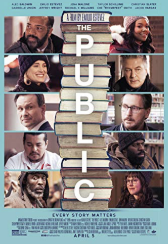 Titles executive produced by Tyler W. Konney.
We pride ourselves on a close and transparent working relationship with our clients, and keeping an eye on the horizon in the rapidly shifting paradigm of film distribution and content monetization. T&D has charitable relationships with the American Red Cross and several animal rescue foundations.
Tyler W. Konney
President
Click for more info.